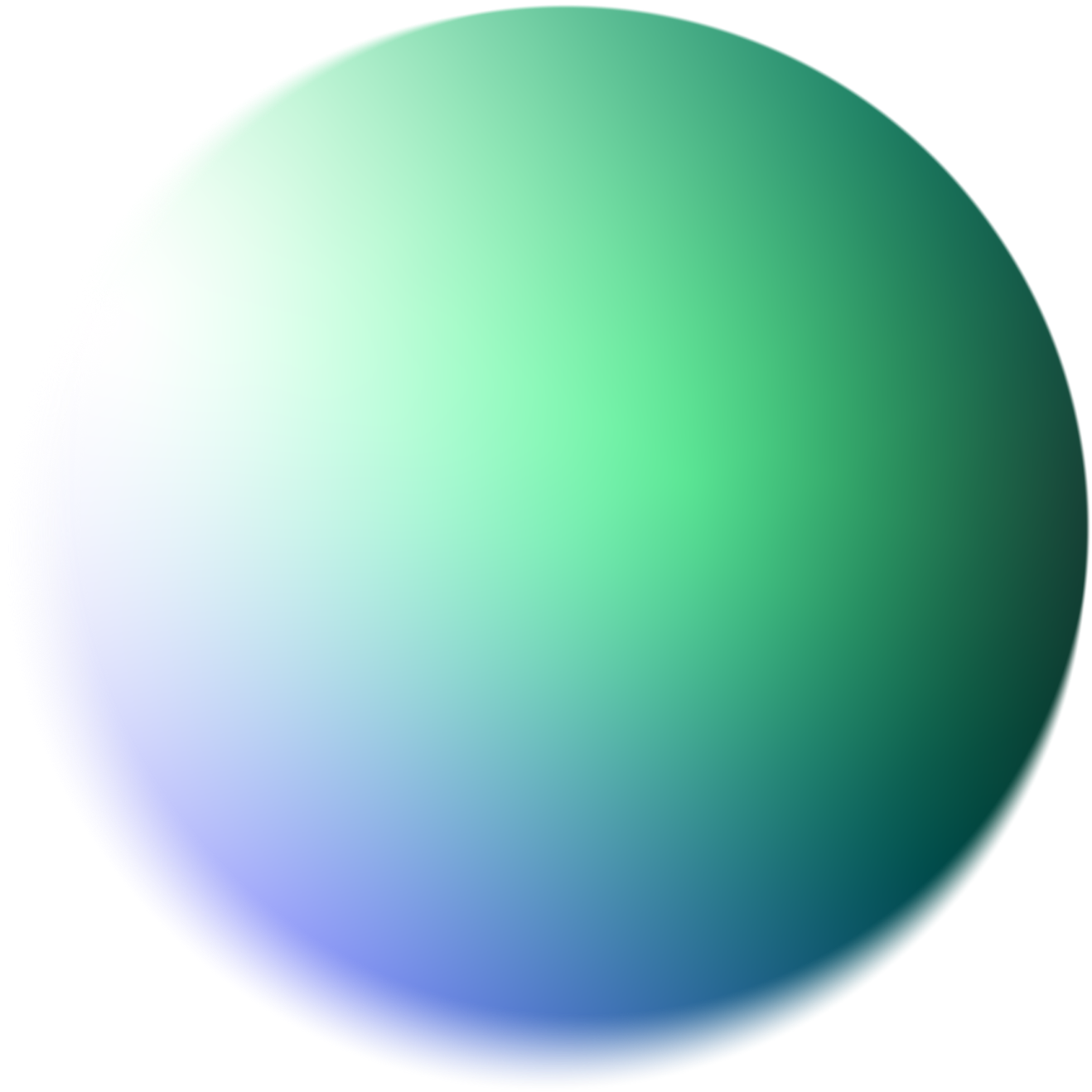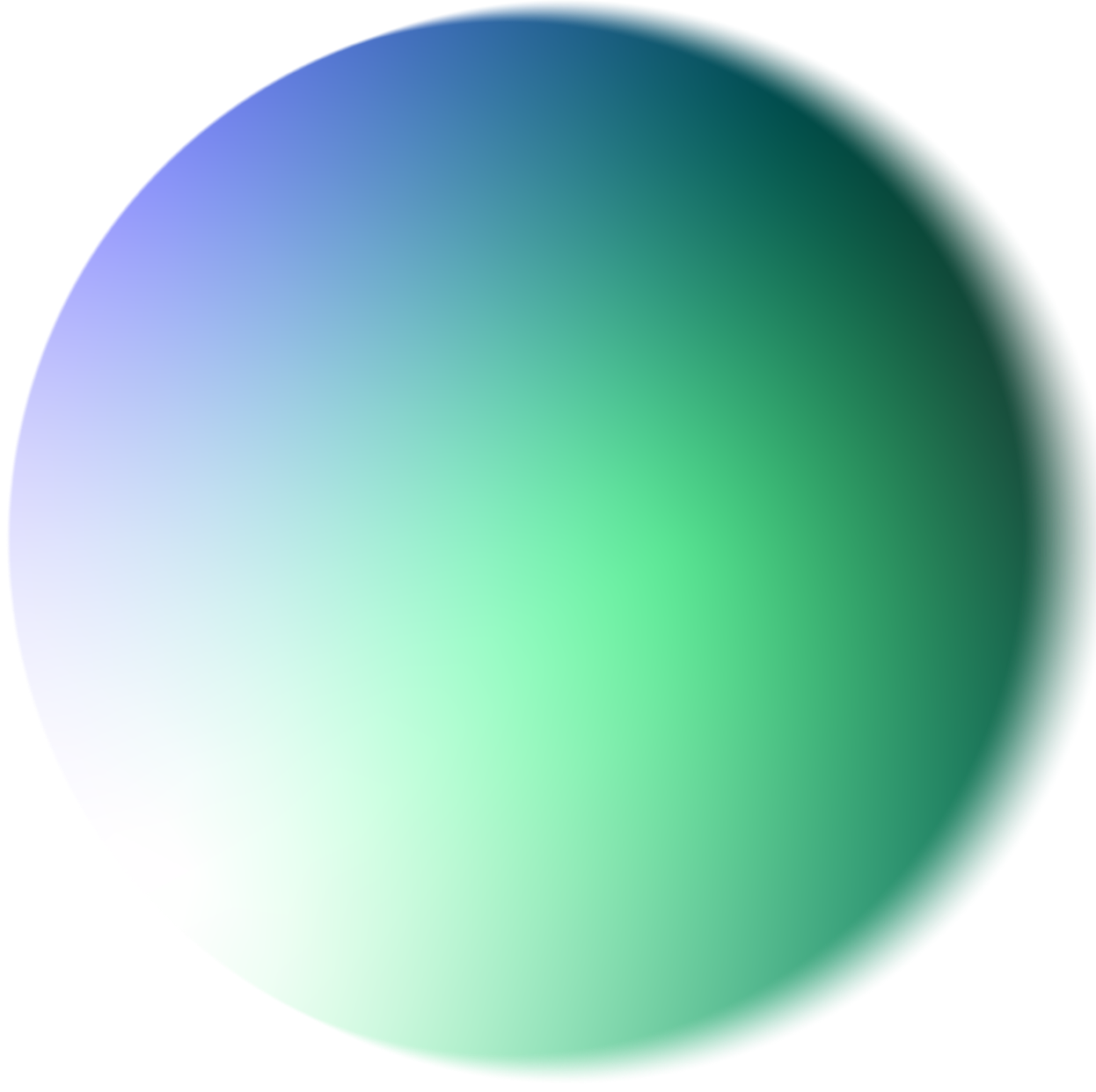 Inpay appoints Jonathan Bennett as Chief Commercial Officer to drive international expansion
Denmark's fastest growing company, the cross-border payments provider Inpay, has hired Jonathan Bennett, formerly of DOCOMO Digital, Kalixa Payments and Mastercard, to expand its international footprint.
Bennett, who joined Inpay's leadership team in November 2022, brings 20 years' management and board-level experience, and a proven record of successful business transformation for global payments brands such as American Express, Mastercard and Travelex, as well as high-growth Fintechs such as Kalixa and Cashflows.
Inpay CEO, Thomas Jul, says Bennett's impressive payments experience will be key in taking Inpay to the next stage in its growth trajectory:
"Jonathan has a strong history of delivering on business strategy and building long-term commercial partnerships, making his appointment critical in our journey to scale. His customer-first approach to product innovation and delivery is clear, and aligned with ours."
Inpay processes more than a million transactions every year, and its vision is to contribute to greater financial inclusion globally. A step towards this goal is Inpay's recent collaboration with the UN's IFAD and Eurogiro on the PostalPay app, which offers cheaper and safer cross-border payments from Europe to Uganda – giving those coming to Europe to work greater opportunity to transfer money to their families.
In March 2022, Inpay was recognised by the Financial Times' list of the 1,000 fastest-growing European companies and was one of only 7 Danish companies mentioned.
About Inpay
Inpay is a Danish cross-border payments company, connecting businesses and their customers to a global banking network that helps them thrive. Since 2008, we've helped financial institutions, iGaming operators, corporates, NGOs and others move money to the right places quickly, easily and securely.  
Our smart technology, innovative products, robust compliance and 200 in-house experts from 45+ countries solve the sector's most complex challenges with an industry-leading 99.5% payment success rate; processing over a million transactions a month. Regulated by the Danish FSA, we've been recognised as Denmark's fastest-growing company, and Europe's 6th fastest-growing fintech, with offices in Copenhagen, London and Dubai.