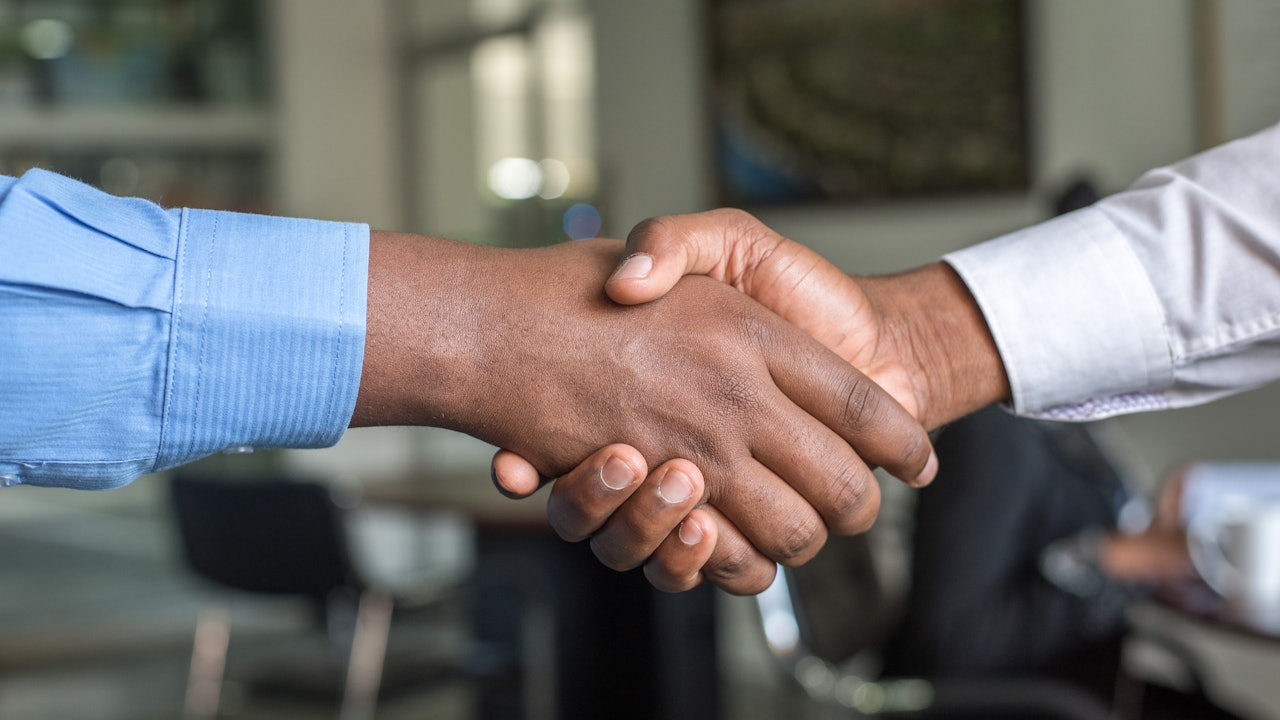 Article · 2020-11-13
Are bank fintech partnerships the future? Inpay's Regional Director tells us all.
Inpay's Regional Director, Michael James, has been sharing his expert insight into the future of bank and fintech partnerships. He was speaking at Seamless, Middle East, along with key representatives from the National Bank of Bahrain, Banque Misr UAE, MerchantSuite and Labuan IBFC.
The panel covered an array of topics concluding that fintechs and banks need each other. While fintechs need the trusted name and customer base that banks can provide, banks need the modern products that are made without old fashioned processes.
Michael James explains more: "Just like any partnership both banks and fintechs need to be careful in their choice of the right partner. Collaboration will always beat competition, but banks still need to consider the following:
"Firstly, when banks are shopping around the first thing they are looking for is security, banks are effectively putting own brand online by partnering with fintech, if fintech fails, the bank fails.
"Secondly, customer service. Banks know what their customers expect and understand what they need to deliver. Therefore, their fintech partners need to provide that, help them out when things go wrong and keep them fully updated on process status.
"The third thing is the quality of product. Again, this is like any other partnership, the banks need to know that what they are buying from the fintech does what it claims to do. Of course, there are many more aspects like cost, ease of connecting, customer service that come into consideration depending what area the bank is looking to improve.
"Ultimately banks want to save money and keep investors happy. Banks need to get costs down, then customers won't leave and they can continue to compete. Banks can use the costs saved for themselves or pass onto customers, but they need to prioritize embracing the new offers from fintechs that will ensure their continued importance in the market."