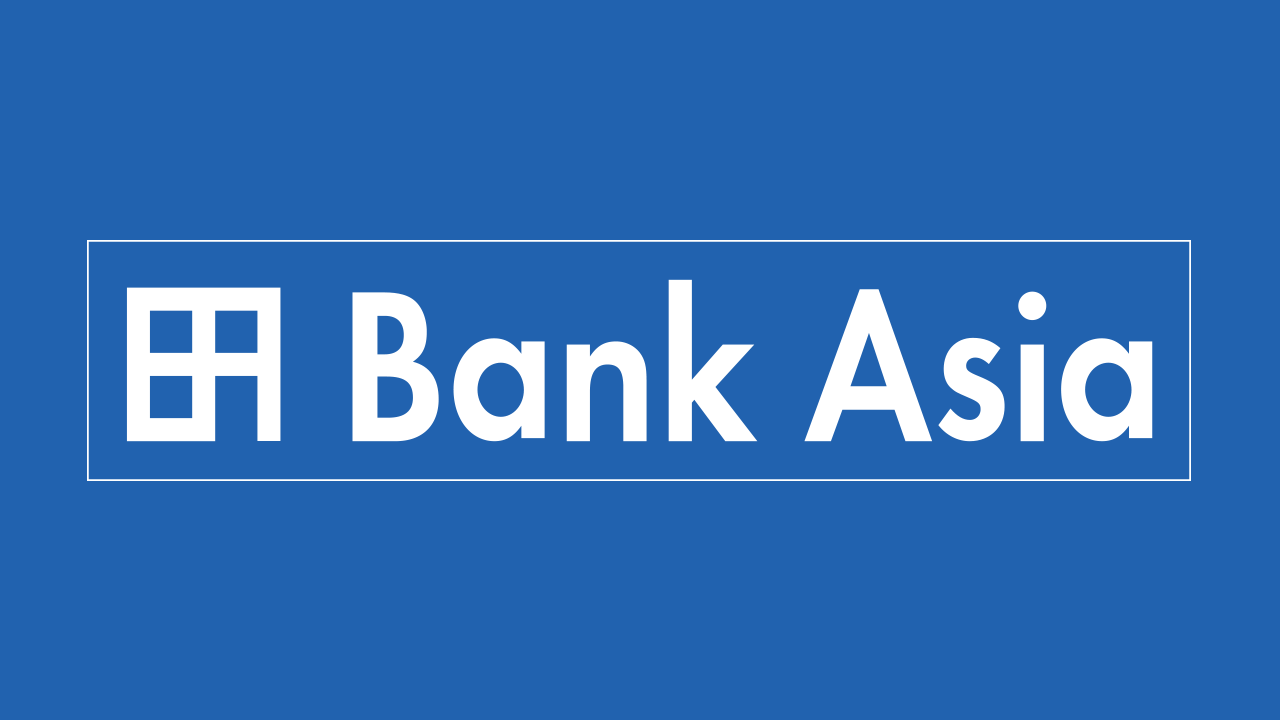 Article · 2018-11-27
Bank Asia Limited partners
Bank Asia Limited is set to launch its new own-branded online money transfer service, a web platform powered by Inpay aimed at facilitating remittances from European countries to Bangladesh.
The service will allow Europe-based remitters to send money online, directly from their respective bank accounts, without the need to visit bank branches or other physical facilities.
To this effect, an agreement was signed between BA Exchange (UK) – a venture of Bank Asia Limited – and Inpay A/S, a cross-border payment service provider headquartered in Denmark.
Chief Executive Officer (CEO) of BA Exchange – ABM Kamrul Huda Azad – and Inpay's Asia Pacific Regional Director – Stan Cole – signed the agreement on behalf of their respective organizations on Sunday, November 25th, 2018 at a ceremony held at the Bank's headquarters in the capital Dhaka.
The Inpay – Bank Asia partnership is the first of its kind in Bangladesh – one of the biggest remittance markets globally – and is a step forward in the shared vision of financial inclusion.