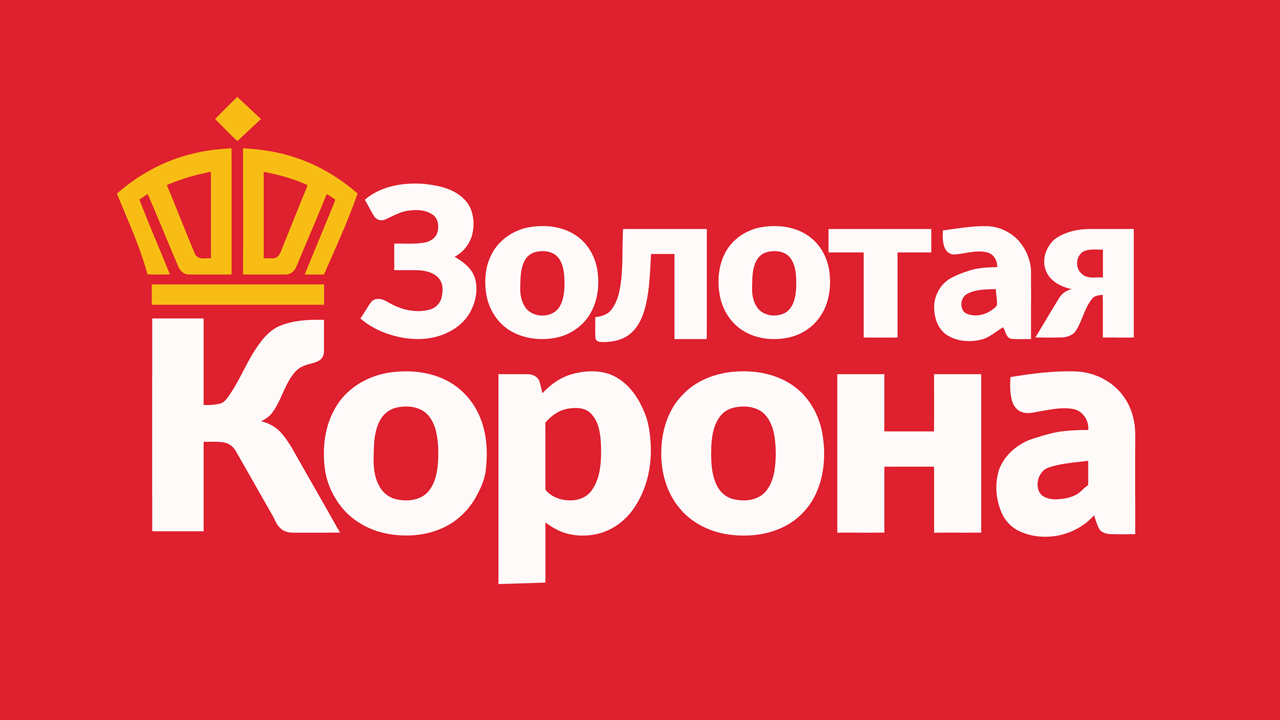 Article · 2020-06-30
Eurogiro welcomes KoronaPay
Post Offices in Bulgaria and Albania can now receive KoronaPay money transfers from more than 50,000 global locations via Eurogiro Financial Supermarket.
Eurogiro Financial Supermarket platform is a one stop digital platform that unites financial service providers with the vast global postal network, helping grow business for both.
Payments from KoronaPay, a leading money transfer service in the Russia and CIS markets, can now be received in more than 3,300 locations across Bulgaria and Albania, making receiving payouts in Europe even easier for KoronaPay's customers. The service has been active for one month and more receiving postal networks will be added in new markets later this year.
"We are delighted to embark on this partnership with KoronaPay and we look forward to working with them in the new markets coming soon. By enabling KoronaPay's services via our network, postal operators can increase their service offering and revenue stream, and KoronaPay can increase its reach." says Adam Erritzøe, CEO of Eurogiro.
"Eurogiro is a global community of postal and financial organizations, uniting the physical and digital world. Such a philosophy and business approach supported by profound market expertise is very close to us, so we believe this cooperation will bring positive results." says Olesya Fedorova, deputy director of KoronaPay.