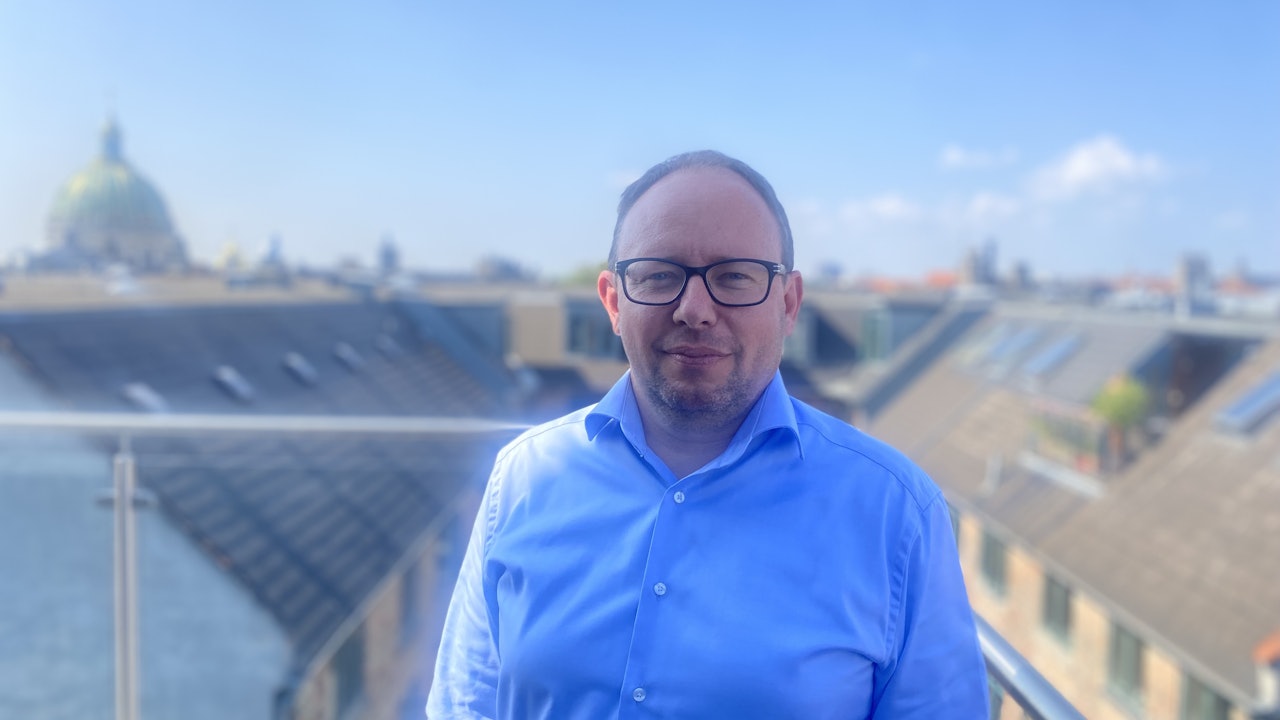 Press release · 2022-08-17
Inpay appoints new Chief Product Officer to expand and strengthen product offering
Inpay appoints new Chief Product Officer to expand and strengthen product offering
Inpay, the Danish cross-border payments provider and fastest growing company in Denmark, has announced the appointment of Mads Bomann Larsen as Chief Product Officer.
He previously held the position of CTO at Nets Group: Issuer & eSecurity Services where he spent 10 years, with seven years working at BEC prior to that. Therefore, Mads brings with him a vast wealth of leveraging technology to drive organizational growth, performance, profit and transformation.
Reporting to Inpay's CEO Thomas Jul, Mads will be responsible for Inpay's product roadmap and strategy as the Copenhagen-based fintech continues to extend its global reach providing cross-border payments to financial institutions, corporates, NGOs and postal operators. Mads will join the company's Leadership Team and will drive Inpay's product vision forward with the goal of continuing its market-leading success, and growing the business' foothold in Asia and Latin America.  
He will also play a key role in supporting Inpay's vison to financially include 100 million people in ten years.
Inpay's CEO Thomas Jul said: "We are very pleased to welcome Mads as our new Chief Product Officer. Mads will play a key role in our future growth and will lead the product roadmap as we work on a number of exciting projects over the coming months. The next year will be crucial to Inpay's long-term success as we look to expand our global presence and continue to serve our customers across the globe."
Mads said: "I am delighted to join Inpay as CPO and really look forward to help accelerating Inpay's secure, easy, and low-cost cross-border payments. I am also very driven to aid Inpay's important purpose of working towards financial inclusion. I will support that by keeping existing products safe and relevant while help introducing enhancements and new products based on our customers' needs."