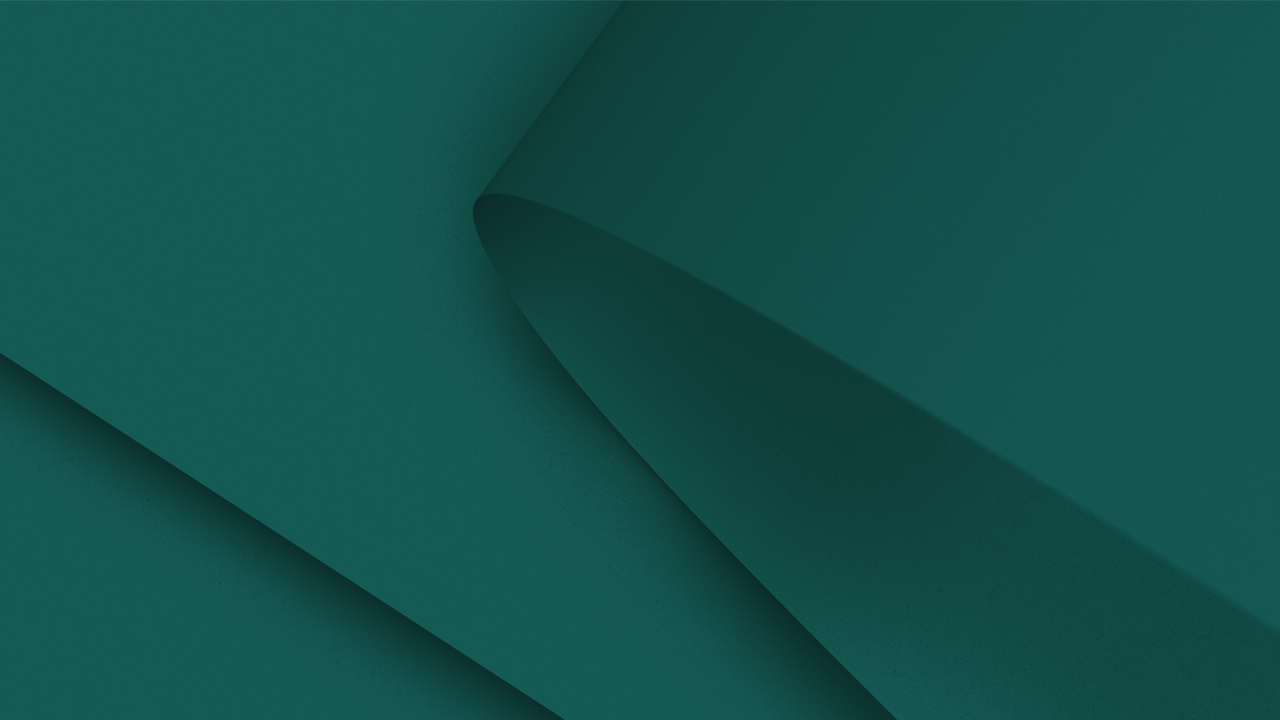 Article · 2021-04-23
Inpay launches unique alternative to international bank cheques
Banks and other financial institutions can now make cross-border payments with PostalCheque, Inpay's new international postal money order product.
The product is ideal for high volume cross-border payments, where the identity of the recipient is guaranteed through a KYC process at the Postal Office every time a check is to be collected in cash. This is ideal for pension funds providing monthly international pension payouts, insurance payouts and other payouts, where the physical identification of the recipient is paramount.
With PostalCheque, recipients will be able to cash their international payment order at their local post office, instead of having to travel to a bank.
Stan Cole, Head of Financial Institutions at Inpay said: "For banks and other financial institutions recurring cross-border payments using a traditional bank check can be slow and costly. By partnering with the global postal operators, Inpay can now send cash payments to 28 countries across the world, helping banks reach even their most rural customers.
"We are delighted to already be working with one of the largest banks in France and look forward to extend this service across the globe.
"With PostalCheque we pay out in the destination currency of your recipient, without correspondent banking deductions or excessive FX fees. We also ensure that the recipient's ID is verified upon payment collection, with full KYC and AML protocols in place - making this a truly unique product."