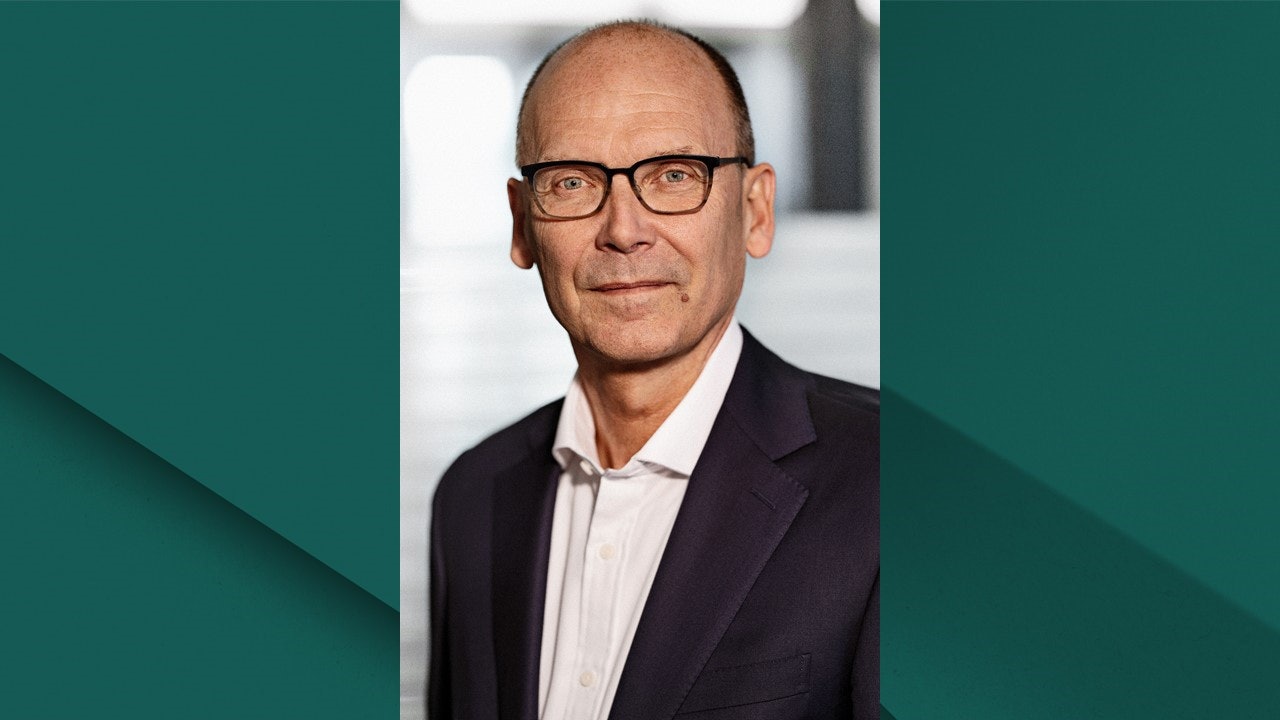 Article · 2021-10-04
Inpay welcomes new Group General Counsel
Jens Heurlin has joined Inpay as Group General Counsel, where he will guide and optimize Inpay's inhouse legal department, further enhancing the fintech's capacity as a compliant and scalable financial platform.
Jens' responsibilities will include, but not be limited to, providing legal advice on a range of areas such as new product development projects, ensuring compliance with relevant laws, M&A-activities, the reviewal and management of contracts, and the maintenance of licenses which the company holds, amongst others.
All of this will support the growth and function of Inpay's cross-border payments business, as it continues to expand its product portfolio. This new appointment also reflects Inpay's continued commitment to good corporate governance and the recruitment of top-level professionals.
Jens joins Inpay with more than three decades of experience in senior legal positions with some of Denmark's most prolific businesses including positions as Group General Counsel & Executive member of Nets and PostNord. He most recently worked as an independent strategic legal advisor, providing critical legal advice and structure to a variety of UK and Danish PE-funds and players within the payment industry.
Jens said: "Inpay has proven itself to be a leader in providing effective and attractive global financial solutions and I'm delighted to take the helm of the legal department."
Jacob Tackmann Thomsen, Inpay CEO, said: "We are delighted to welcome Jens as Inpay's new Group General Counsel.  His vast wealth of expertise, and strategic and business minded approach, will be a huge benefit to Inpay's staff, partners and customers."