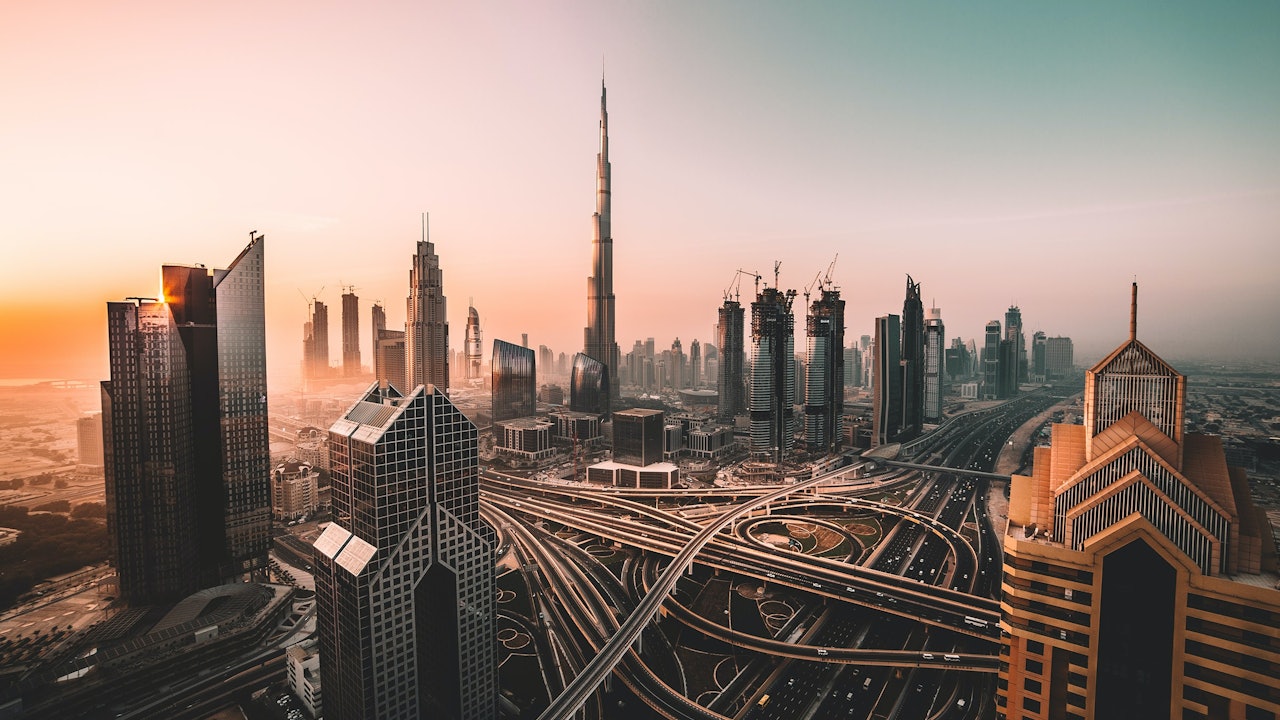 Article · 2021-02-17
Inpay's Head of Financial Institutions speaks to international media about payments trends
Inpay's Head of Financial Institutions, Stan Cole, has been sharing his insight on the banking and payments industry to an array of high-level publications.
He was first in Finance Monthly discussing "The Cross-Border Payment Revolution: How Transactions Are Becoming Friction-Free". In the article he outlined how as the financial services sector rushes to phase out legacy systems, the future of cross-border transactions is looking brighter by the day.
He then was featured in Global Banking and Finance magazine where he again delved into the topic of cross-border payments and the need for greater collaboration between banks and fintechs:
"The future of the cross-border payment industry is likely to see more banks and fintech PSPs, like Inpay, working together to create solutions that go above and beyond. Both sides have their own unique strengths and collaboration is in the best interest of everyone involved.
 Banks are more likely to have size, reputation and loyal customers in their favour, but they're also often relying on old-fashioned, inefficient systems for their international payment products. Fintechs, however, aren't weighed down by client acquisition or legacy infrastructure, leaving them free to put all their efforts into perfecting their products and services."
Later this month Stan will be featured in the Sunday Times, where he will share further financial insight.