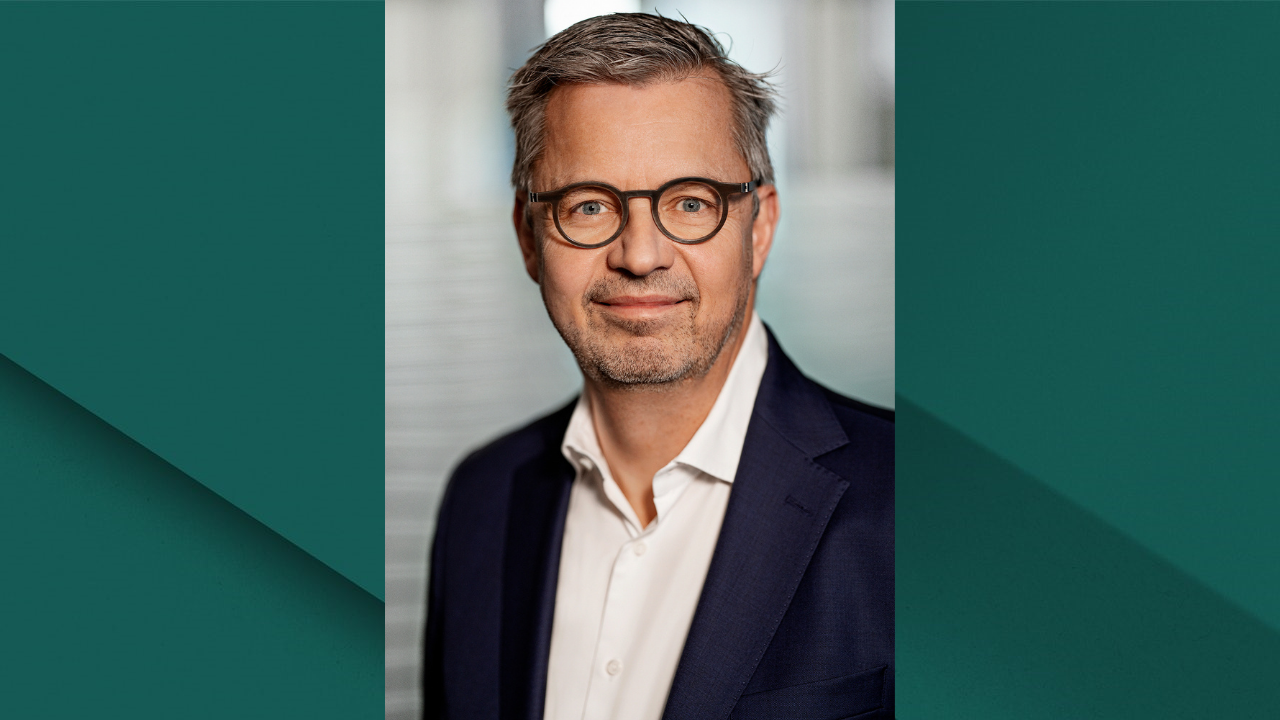 Article · 2022-02-01
Inpay welcomes Thomas Jul as new CEO
Inpay is delighted to announce the appointment of Thomas Jul as CEO, who will drive Inpay's continued growth with a strengthened cross-border payments product offering, wider geographic reach and an increased market orientation. The position was approved by the Danish FSA in January 2022.
Having worked in leadership roles across the world, Thomas has a strong record of commercial C-level leadership roles under his belt at both Nets and Ericsson, combined with 15 years of executive leadership at Nokia. A software engineer by education, Thomas also comes with business qualifications from Harvard Business School, The Wharton School, Columbia Business School and more.
Furthermore, Thomas will also take the helm of Eurogiro, the global postal network body that Inpay acquired in 2018.
This move will bring the companies even closer together, further increasing the business proposition to customers of both companies as Inpay's customers can utilize Eurogiro's products including making payments via the global postal networks. This is a valuable proposition to businesses with customers in rural, hard to reach and cash heavy regions as well as to postal organisations expanding their financial offering into a digital future.
Both companies will continue to work together to propel their combined vision and activity to reduce global financial exclusion by increasing the accessibility of fair and secure financial services to  the financially underserved.
Inpay has also recently welcomed Jens Heurlin as Group General Counsel and Camila Witt as Chief Risk & Compliance Officer to further sharpen our already strong focus on compliance, customer service and product development.
Thomas said: "I am delighted to join the Inpay and Eurogiro family. For 14 years Inpay has been providing instant cross-border payments for less to its customers around the world and I look forward to propelling its journey. The breadth of customers that we serve in combination with the professionalism and passion of the team here bode well for a future where we can continue to grow through meeting the increasing needs of our customers.
"Corporate and retail customers look set to make $250 trillion worth of cross-border payments by 2027 and I'm pleased we can help businesses, postal organisations and financial institutions offer fast and secure cross border payments to their customers for less."
Jacob Tackmann Thomsen who founded Inpay in 2008 with the clear vision that cross-border payments should be as cheap, safe, fast and easy as local bank transfers will continue in an executive position on the board of directors, ensuring that both his wide-ranging experience and vision will remain central to Inpay's success.
For more information on the move and for further enquires please reach out to [email protected]