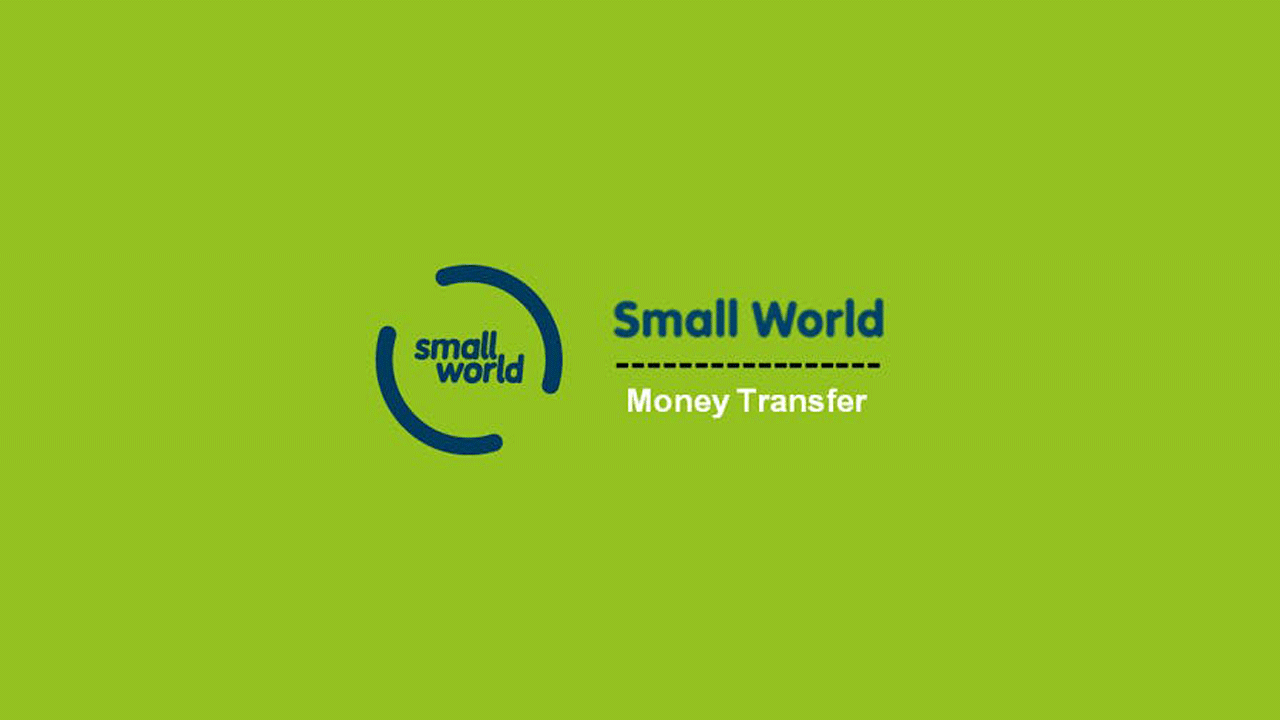 Article · 2020-08-12
Small World + Eurogiro Financial Supermarket
Small World increases cash pick-up locations via Eurogiro Financial Supermarket
It's now even easier for Small World beneficiaries to receive money transfers now that the MTO has added the Post Offices in Albania and Bulgaria to their range of receiving locations.
Small World, one of the world's largest money transfer organisations, sends money to more than 200,000 locations in most of the world's countries. Now they will be able to further their reach to the more remote locations the postal networks provide, with 3,300 new locations across Bulgaria and Albania alone.
But the journey doesn't stop there. Small World, via Eurogiro Financial Supermarket, will add even more receiving postal networks in additional markets later this year.
Eurogiro Financial Supermarket is a one stop digital platform that unites financial service providers with the vast global postal network, helping grow business for both.
Nick Day, CEO of Small World said: "Small World is delighted to be working with Eurogiro in Bulgaria and Albania. Increasing the number of cash pick-up locations is important for Small World customers. This new partnership with Eurogiro means our customers now have even more choice. Providing access to local Post Offices is a valuable addition to the Small World network."
Adam Erritzøe, CEO of Eurogiro said: "Local Post Offices are a vital component of rural and hard to reach communities, and we're delighted to be able to help our member postal operators increase their relevance and offering with Small World's services. We look forward to working closely with Small World in order to help money flow further and more easily for the many senders and beneficiaries that rely on their service."