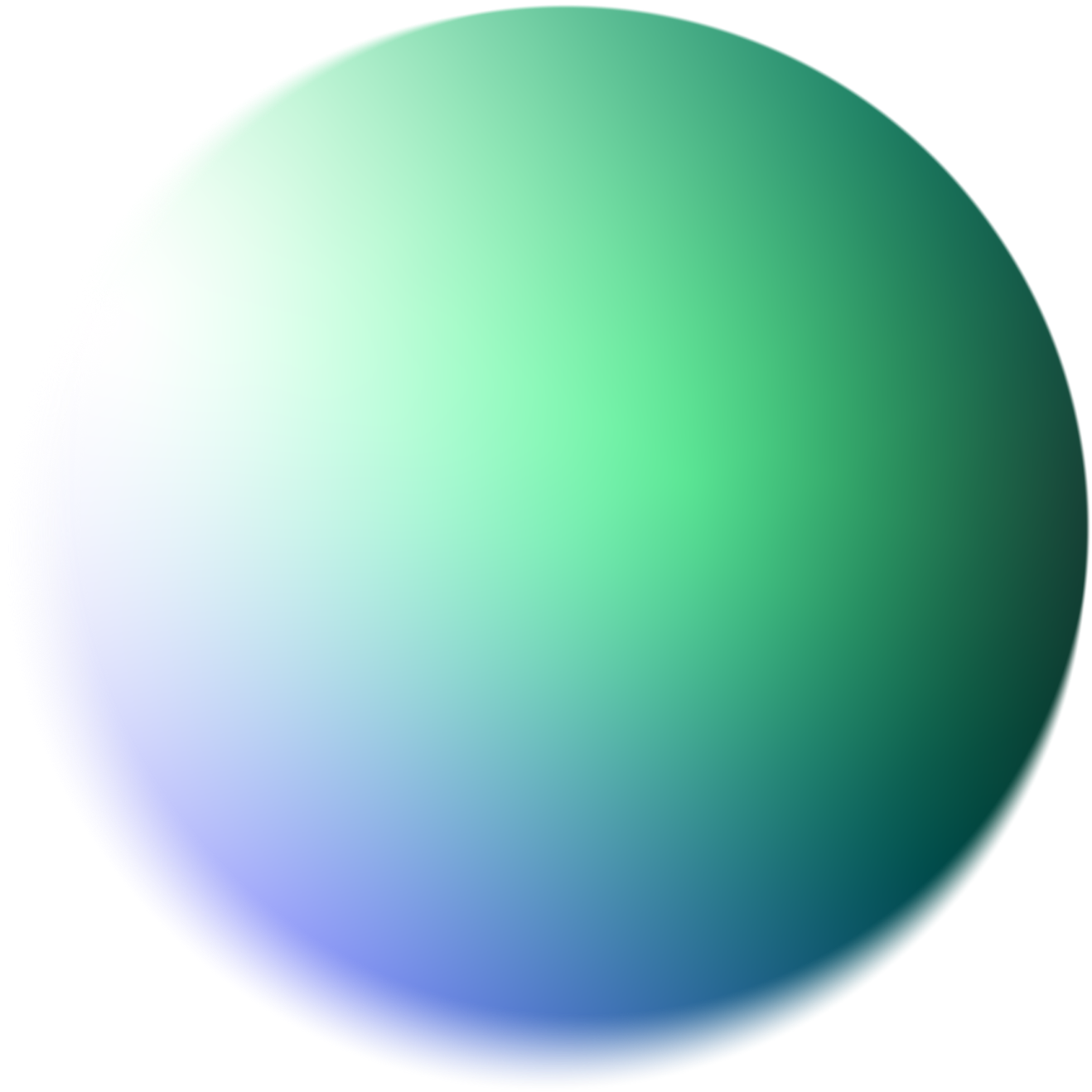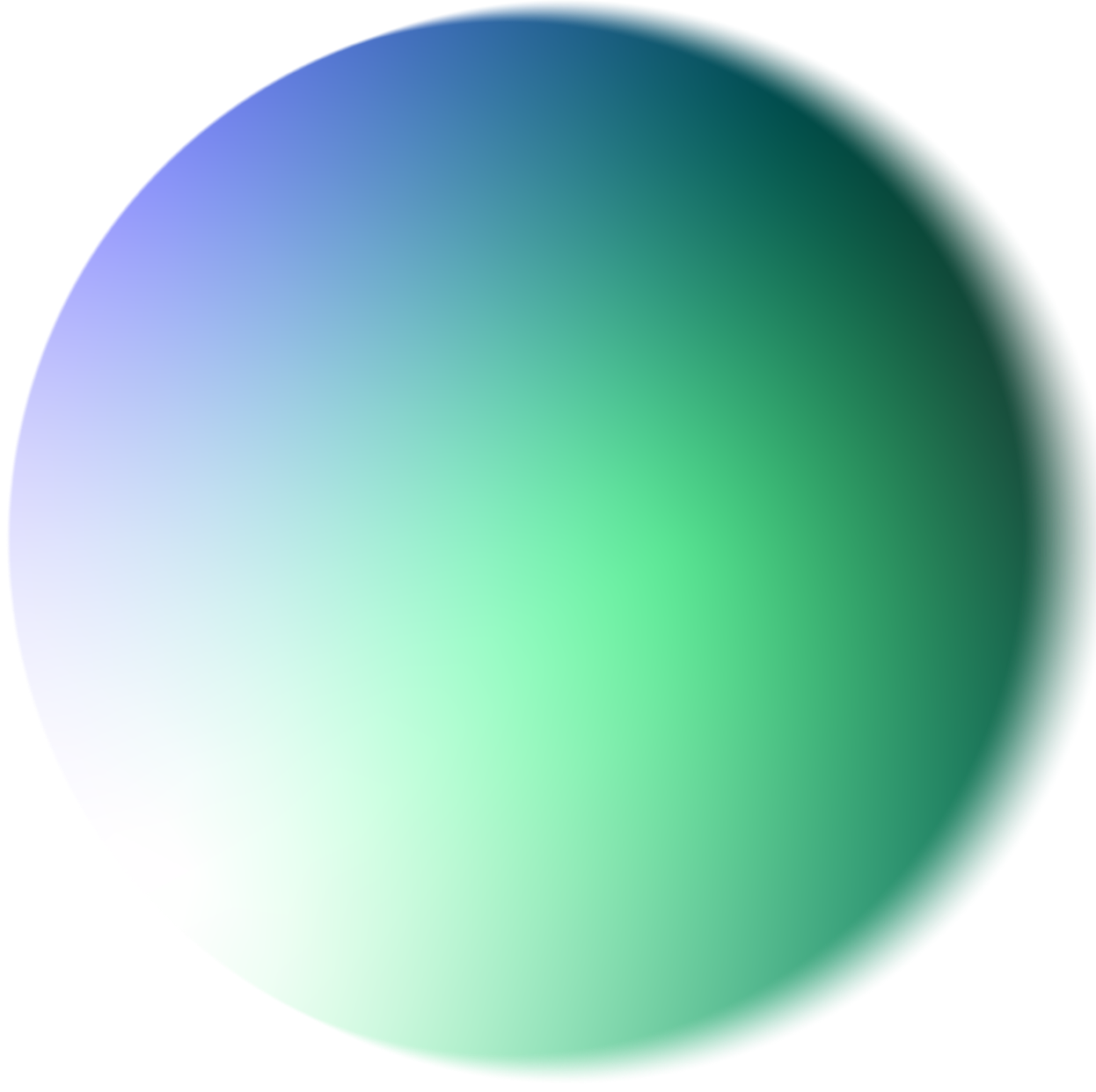 Meeting the challenges of cross-border life insurance payouts
Life insurance is vital to ensure a person's loved ones will be financially supported after they pass away. But what are the implications when the insurance policy beneficiary lives in another country?
What is cross-border life insurance?
Most people are already aware of what life insurance is — a policy individuals take out to ensure their loved ones will receive financial support in the event of their death. A cash payout could help cover funeral costs, mortgage payments, and dependents' general living expenses.
Cross-border life insurance refers to policies where the insurance policy beneficiary lives in a different country. For example, a migrant worker in the UK who has named a family member back in their home country as their life insurance beneficiary. Therefore, a cross-border insurance payout is required so the recipient can access the cash payout they are entitled to.
What is the difference between cross-border life insurance and life assurance?
Cross-border life insurance and life assurance are terms that sound similar and are often used interchangeably, however, there is a difference.
Life insurance is typically termed, i.e. covers the policyholder for a specific time period (e.g. 5, 10 or 25 years) and only pays out if they die within this period. Life assurance, on the other hand, covers the policyholder for the entire duration of their life — that's why it's also known as 'whole life' cover. This means a payout is always guaranteed, unlike a term life insurance policy where this is only the case if the policyholder dies during the specified term. For this reason, life assurance tends to be the more expensive option.
What are the challenges for cross-border life insurance providers and beneficiaries?
Completing a life insurance payout is more complicated when the provider operates in a different country to the beneficiary, and therefore a simple domestic money transfer is not an option. Nevertheless, providers must do everything they can to ensure these transactions run as smoothly as possible. After all, customers need to be confident that their loved ones will receive payouts quickly and easily in the event of their death.
The most common payment methods in these circumstances are international bank cheques and international bank transfers, but both of these come with challenges. Here are some of the factors cross-border life insurance providers must keep in mind in order to provide customers with an effective, reliable service:
1. Delayed payments
Cross-border life insurance payouts must reach the beneficiary promptly as it's highly likely they'll be relying on this money in the absence of the policyholder. Unfortunately, despite the significant advancements in recent financial technology, international cheques can still be incredibly slow and bank transfers – complicated.
International cheques often take between 14 and 20 days to arrive, and then there will be an additional wait while the beneficiary's bank clears the cheque. Bank transfers, while much faster than cheques, can still take between two and five days depending on the countries and currencies involved. If the beneficiary desperately needs to make a payment, this may be too long for them to wait for the funds.
2. Beneficiaries who are unbanked or live in rural locations
According to the World Bank Group, 1.7 billion adults in the world are unbanked. Half of the world's unbanked population comes from just seven countries: China, India, Pakistan, Indonesia, Nigeria, Mexico and Bangladesh. For these individuals, a bank transfer is evidently not an option, and while it's not impossible to cash a cheque without a bank account, it will be much harder, slow and costly.
In addition to unbanked beneficiaries, cross-border life insurance providers must also consider those in remote or rural locations. If there are no nearby banks, or there are accessibility limitations due to issues like poor infrastructure and inconvenient opening hours, payment disbursements will be significantly delayed.
3. High fees
Beneficiaries will be hit with a number of fees when they receive money from abroad. This includes the foreign exchange rate (which tends to be higher than the market exchange rate so banks and other money transfer services can make a profit), as well as bank overheads and other processing fees. Though the insurance provider may need to pay some of these charges to initiate the transaction, so will the recipient.
International bank transfers can be expensive due to bank fees and deductions depending on the countries and currencies involved, while beneficiaries pay high fees to cash international cheques— including a hefty charge if the cheque is returned unpaid. This all means that a significant sum will be deducted from the payout so the beneficiary, unfortunately, will not receive their money in full.
Inpay's cross-border insurance payment solution
Here at Inpay, we have a cross-border payment solution to counter these issues: PostalCheque. Operating via the local postal network in 28 countries, beneficiaries can collect cash payouts from over 87,000 postal outlets — including those in remote and rural areas. Consequently, those without bank accounts will not face any hurdles in accessing their money. This approach is the most customer-friendly and accessible means of sending cross-border life insurance payouts than traditional bank cheques.
Inpay's cutting-edge technology and direct access to domestic clearing channels mean that we can bypass the intermediaries usually required to facilitate an international money transfer. As a result, cheques are delivered in just 1-2 business days and the fees are significantly lower. Beneficiaries will always receive the payment in full, while the insurance provider only has to pay a small pre-agreed flat fee to make the transaction.
About Inpay
Inpay is a Danish cross-border payments company, connecting businesses and their customers to a global banking network that helps them thrive. Since 2008, we've helped financial institutions, iGaming operators, corporates, NGOs and others move money to the right places quickly, easily and securely.  
Our smart technology, innovative products, robust compliance and 200 in-house experts from 45+ countries solve the sector's most complex challenges with an industry-leading 99.5% payment success rate; processing over a million transactions a month. Regulated by the Danish FSA, we've been recognised as Denmark's fastest-growing company, and Europe's 6th fastest-growing fintech, with offices in Copenhagen, London and Dubai.