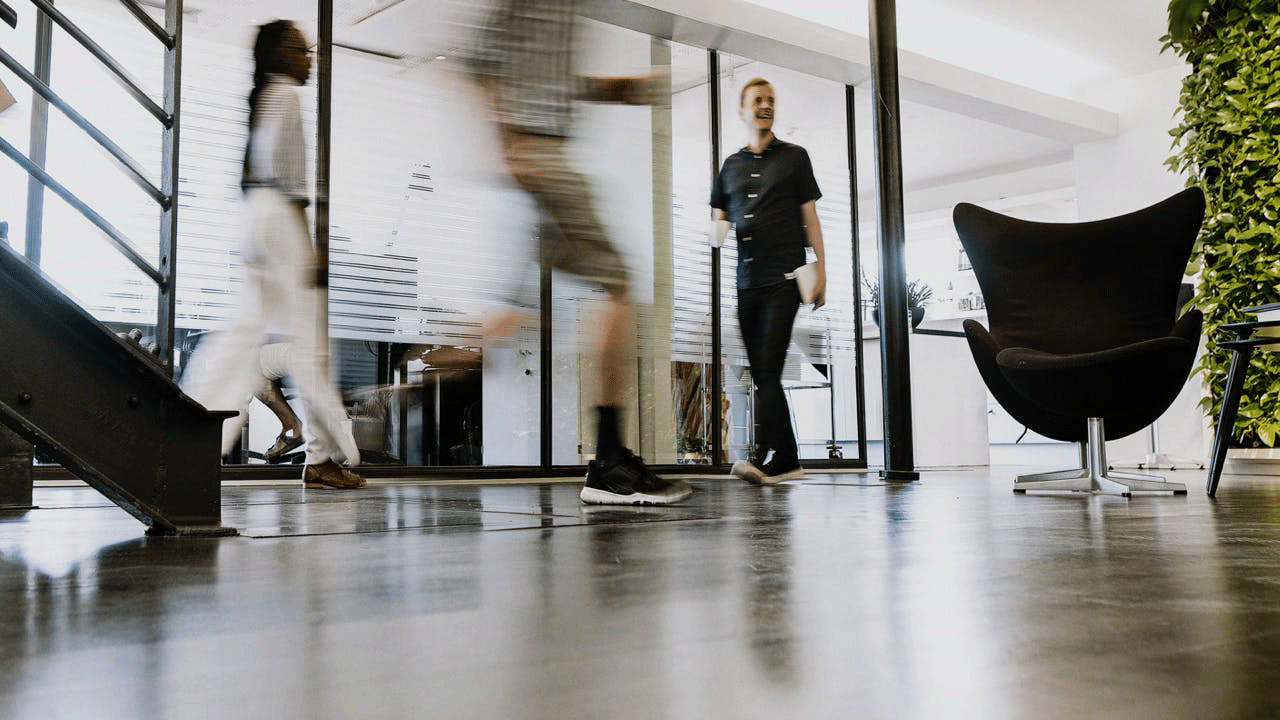 Article · 2020-08-18
Inpay's growth continues with record new hires in Q2
Despite Covid 19 affecting vast swathes of the economy, Inpay's growth has gone from strength to strength.
Not only have we seen a solid increase in transactions, we've also improved our product offering and signed significant new business partners.
In order to continue and propel this growth, we have significantly strengthened our core competencies through a number of strategic hires from the banking industry, and welcomed nine colleagues in the period April to June in 2020.
Joining the leadership team was Jacob Holm-Kinze as Director of People & Culture who will drive Inpay's organizational development.
We strengthened our sales team with Alistair Scott as VP of Sales and David Coelho as Regional Sales Director, who have more than 52 years of payments and banking experience between them.
Kim Fuglsang Kristoffersen took on the role of Chief New Ventures Officer, with more than 28 years of banking experience on his resume, including Mobile Pay and Danske Bank.
Our business support team has also grown with Diana Maina and Carend Ufoka as our two newest Business Support Specialists focussing on AML, and our finance team got the welcome addition of Emil Lasse Jacobsen from Deloitte as Finance Manager.
Finally, the Eurogiro team was also bolstered with Thomas Klausbo, Chief Digital Officer and Hyesook Jeon, Relationship Director, who both have a huge wealth of experience from Danske Bank and PostFinance Ltd, respectively.
But our growth isn't stopping here. So far in Q3, there have been several new faces in the Inpay offices – and even more will come as our recruitment drive continues.
Check out our open positions here or find out more about Inpay here.