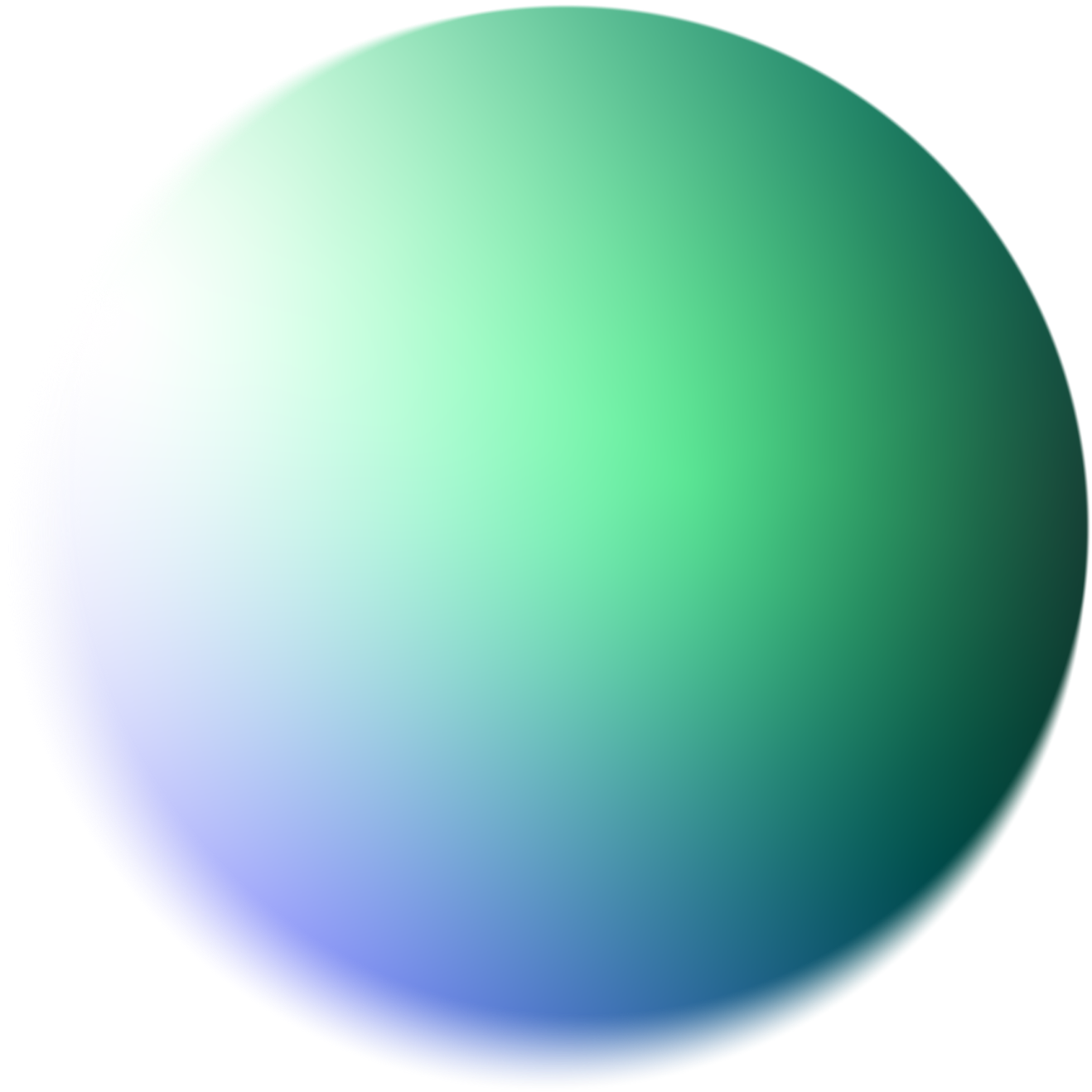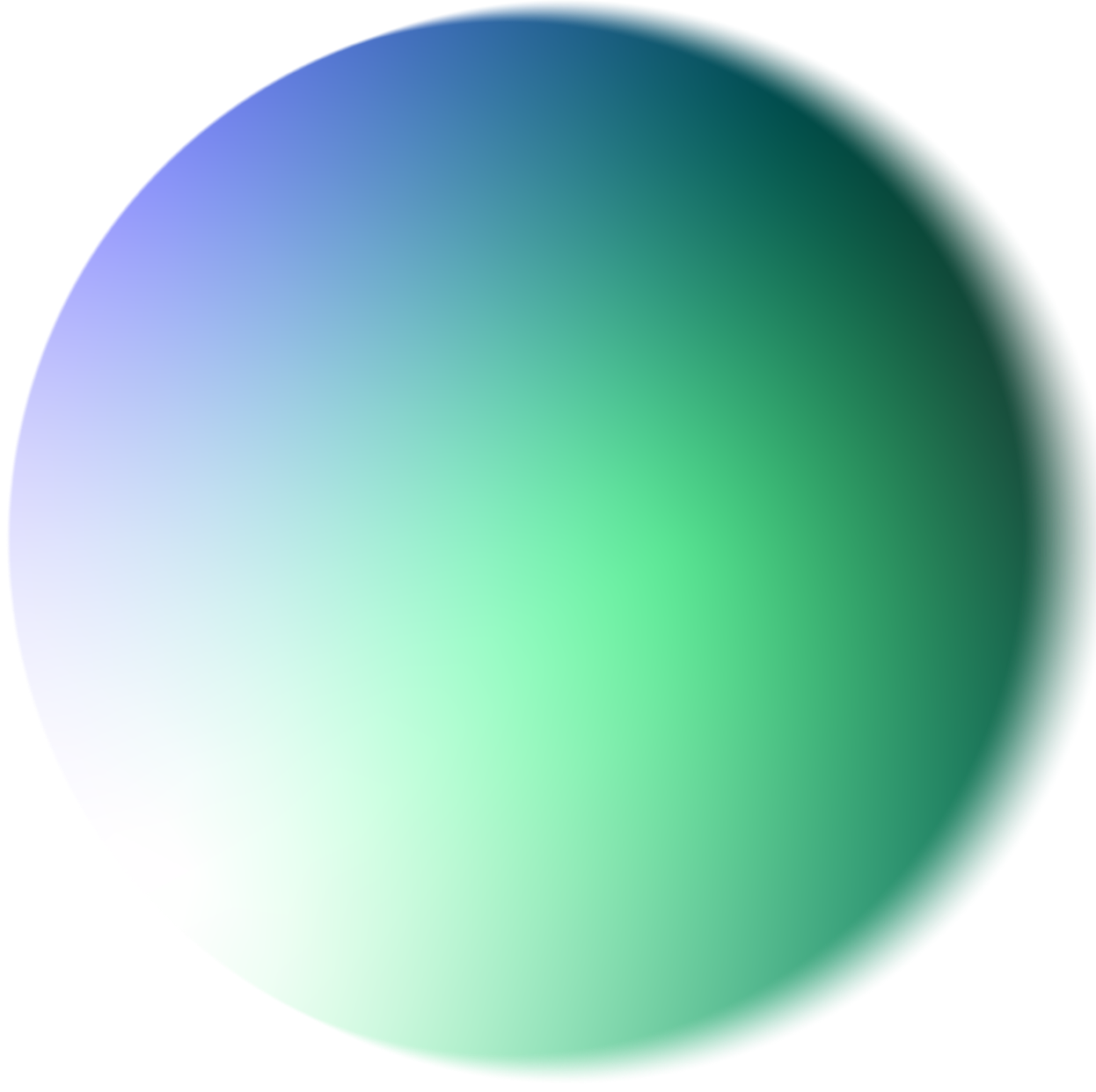 New Inpay partnership with SeABank and Vietnam Post helps Vietnamese send money home for less
Vietnamese who live abroad now have an easier and cheaper way to send money back to Vietnam thanks to new services offered by SeABank and Vietnam Post.
The bank and post have come together with Inpay, a global cross-border payments company, and Eurogiro, the global postal network body, to launch a co-branded app called PostalPay.
The innovative and customer-friendly money transfer app allows users across the eurozone and UK to send money to 2,781 locations in Vietnam, available for cash collection in less than 2 minutes from sending.
Instead of travelling to a bank or money transfer office in a central city location, PostalPay beneficiaries can simply take a code and ID to their local and trusted branch of Vietnam Post or SeABank. This makes it the preferable choice for Vietnamese expats or diaspora with unbanked or remotely located beneficiaries.
Thomas Jul, CEO of Inpay and Eurogiro said: "Nearly 4.5 million Vietnamese people currently live outside of Vietnam– with many residing the UK and Germany. As a result, remittances play a vital role in Vietnam's economy, so we're delighted that Inpay and Eurogiro's partnership with SeABank and Vietnam Post can play a part in making these transactions faster, more affordable and more secure."
According to the WorldBank, Vietnam received US$ 17.2 billion in remittances in 2020 accounting for 5% of its GDP. Now SeABank and Vietnam Post have an even larger role in aiding financial inclusion in Vietnam.
About SeABank and Vietnam Post
Founded in 1994, SeABank aims at being the Vietnams leading multifunctional financial service provider and as such, contributing to Vietnam's socioeconomic growth. With a countrywide network of over 174 branch offices and transactions points, SeABank is Vietnam's leading commercial and banks, building on 27 years of retail and corporate banking expertise.
Eurogiro was founded in 1993 by twelve European postal organizations, as a postal payment co-operative. Over the past 27 years, Eurogiro has consciously evolved from a Europe focussed payment infrastructure company into a global payment enabled infrastructure organisation thereby, empowering postal organizations and postal banks globally to offer a broad suite of financial services to its customers. Today more than 50 esteemed organizations are actively using the platform.
PostalPay combines top technology with the trusted networks of postal operators around the world. The PostalPay app was launched May 2021 and is a global money transfer app targeting people living and working abroad who send money home to their relatives, who then can collect the money in cash. PostalPay offers transparent and fair pricing through low fees and transparent exchange rates. With PostalPay, users can make money transfers from 18 Eurozone countries and the UK via the mobile application to post offices in Vietnam, Albania, Bulgaria, Lithuania, Uganda, and Turkey, and the coverage will continue to expand. In addition, it is already possible to send cash to many cash pick-up locations in Vietnam, Albania, Bulgaria, Uganda and Lithuania.
About Inpay
Inpay is a Danish cross-border payments company, connecting businesses and their customers to a global banking network that helps them thrive. Since 2008, we've helped financial institutions, iGaming operators, corporates, NGOs and others move money to the right places quickly, easily and securely.  
Our smart technology, innovative products, robust compliance and 200 in-house experts from 45+ countries solve the sector's most complex challenges with an industry-leading 99.5% payment success rate; processing over a million transactions a month. Regulated by the Danish FSA, we've been recognised as Denmark's fastest-growing company, and Europe's 6th fastest-growing fintech, with offices in Copenhagen, London and Dubai.